As a real estate agent, it is very important that my listings be show ready from the moment prospective buyer's drive up. It is even more critical in today's competitive sales environment. So as a rule, I refer my customers to Redram Services, because I know that the house will shine from the outside and give a great first impression. Rob and his team are my "go to" vendor for power washing, deck cleaning, sidewalk cleaning, etc. I wish he could work his magic on some of the interiors also!
- Michael - Monmouth County Realtor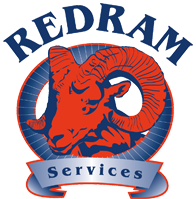 When we bought our 15 year old home we never thought about what direction the house faced, we just wanted a sunny yard for our children. Then we started to see mold growth on the side of our house every year. Rob has been able to clean the problem and retard the growth, and the whole house looks like new siding. Now Redram does our house, our swing set and all of my friends homes. Thank you Rob!
- Danny & Emily - Marlboro, NJ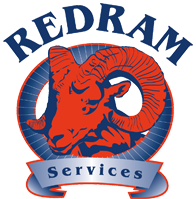 I live in a condominium community, and for years we had irregular cleaning services for the exterior of the buildings. Other companies that we tried didn't seem to care if the homeowners were happy or satisfied. Then we found Redram Services. They called me to let me know that they needed to get into my third floor condo to make sure they took care of my deck properly. They arranged to come on a day that was convenient for working people to be home. Since then I've become a board member of my association, and Redram Services is our preferred vendor. We recommend Redram, and our sister community is now using them also. They get the job done right the first time, every time.
- Dave - Long Branch, NJ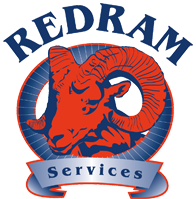 I just wanted you to know that when I got home last week and saw the deck, I felt that the wait was well worth it. You guys did a brilliant job on it, reviving what had been nothing short of an embarrassment into the kind of deck we had envisioned and built more than 10 years ago. It looks and seems brand new, and in fact better than it did when first built, and that is quite a feat with cedar. Thank you very much for a great job at a reasonable price. Feel free to use this letter, and to give us as a reference, either on the phone, or if somebody wants to see it.
- Charlie - Morganville, NJ