A Clean Home Begins On The Outside!
At Redram Services we pride ourselves on being powerwashing perfectionists who deliver exceptional service. That means that everything we do, every service we perform, even the selection of our equipment and cleansers, is performed with an unparalleled attention to detail. We are confident that when you see the difference our residential power washing and exterior cleaning services make for your home you'll be a customer for life!
We offer a wide range of residential power washing services to clean all aspects of your home. Our services include the following (click on each to learn more):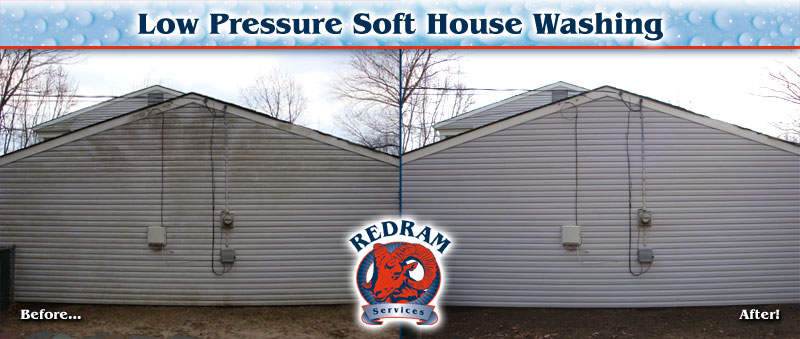 Our safe & effective cleaning method uses eco-friendly detergents to cut through and dissolve these unsightly contaminants. This is followed by a low-pressure soft washing that rinses it all away with NO RISK of damage to your siding, gutters or landscaping that you often find with older and outdated "high pressure" methods.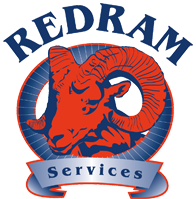 Ideal For All Types of Siding:
Aluminum Siding
Vinyl Siding
Brick & Masonry
Stucco & Dryvit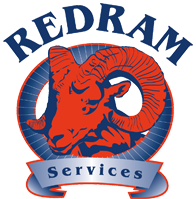 Safe & Effectively Removes:
Dirt & Grime
Mold, Mildew & Algae
Rust & Drainage Stains
Cobwebs & more!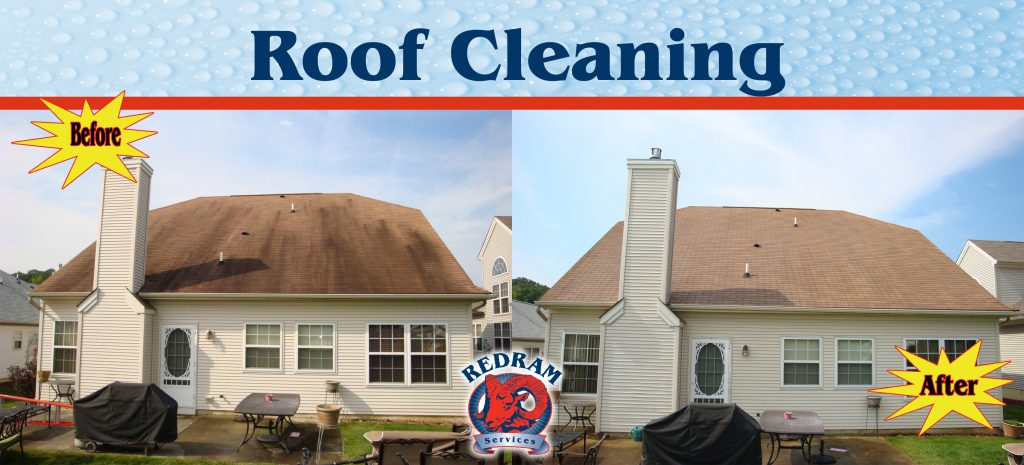 If the dark, streaky appearance of your roof has you thinking buying a new roof is the only option, think again. Don't replace – RESTORE! Our safe & effective Non-Pressure Roof Cleaning will make your existing roof look like new again by dissolving and rinsing away the algae strain that feeds on your shingles.
And the best part of this service… your roof CAN look just like new again for a mere fraction of the high cost of premature roof replacement!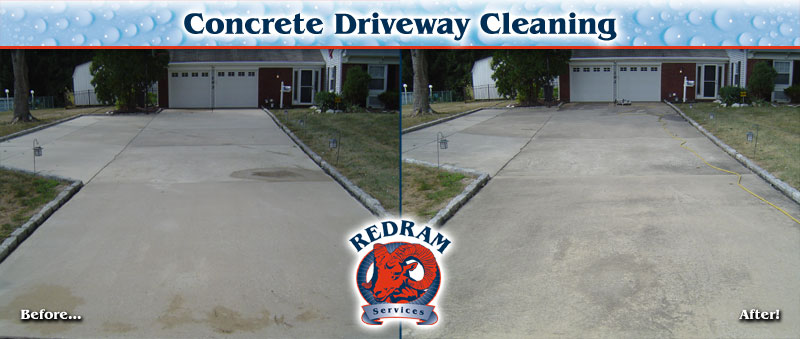 Your property's concrete surfaces endure the harsh elements all year round. We have the proper knowledge and equipment to make these surfaces look bright and sparkling clean again. We use HOT WATER for the BEST results!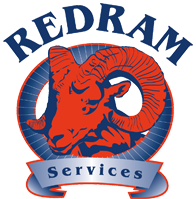 Ideal For All Types of Concrete:
Sidewalks & Walkways
Patios & Pool Decks
Porches & more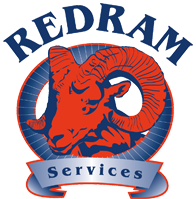 Safe & Effectively Removes:
Oil, Rust Stains
Mold, Mildew & Algae
Leaf Stains
Dirty Buildup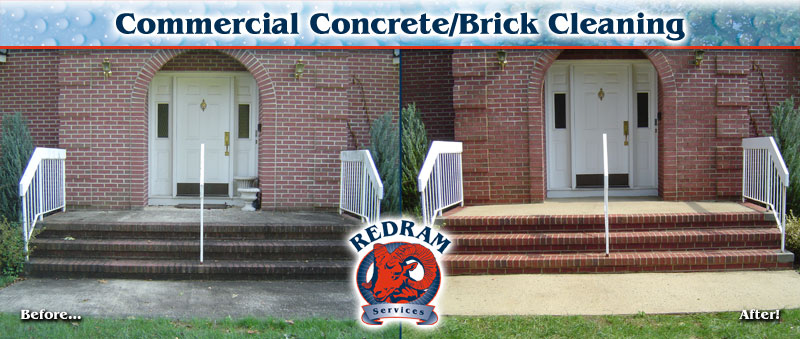 Ground in dirt, UV-rays and general wear and tear can do a real number on the appearance of your brick pavers. Let us professionally clean, re-sand and seal them to restore that rich, luxurious look you loved them for in the first place!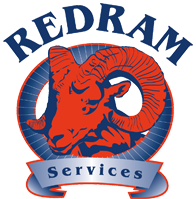 Ideal For All Types of Pavers:
Driveways
Sidewalks & Walkways
Patios & Pool Decks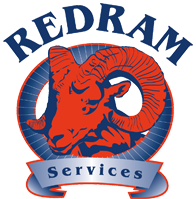 Safe & Effectively Removes:
Oil Stains
Mold, Mildew & Algae
Dirty Buildup
Insect Infestations & more!
 
Wood Deck & Fence Restoration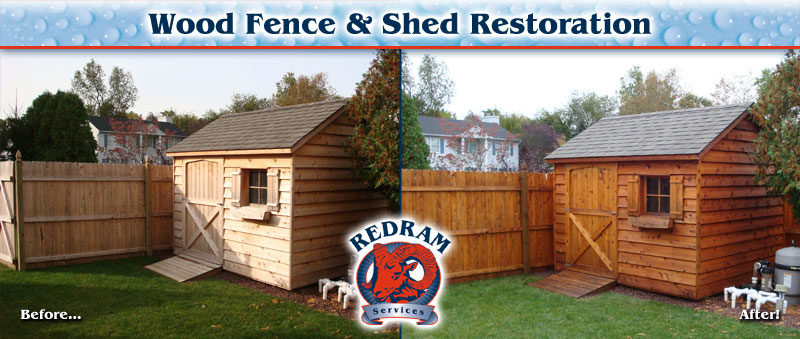 Has excess moisture led to mold or rot problems? Bring wood back to life with our professional wood restoration services! We have the expert knowledge, experience and top quality products to restore wood's original natural beauty!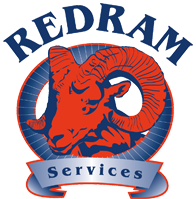 Ideal For Wood Structures:
Decks & Fences
Arbors & Gazebos
Playsets, Furniture & more!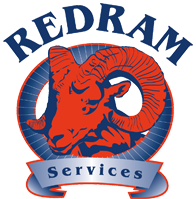 Services Include:
Wood Cleaning
Staining & Sealing
Wood Repairs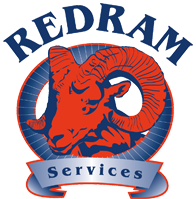 Many Wood Types:
Pressure Treated
Cedar 7 Redwood
IPE & more!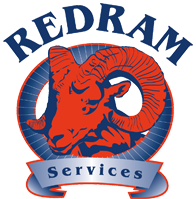 Other services
Composite Decking: Trex, Timbertech, Choice
Graffiti Removal: Plus, Paint Spills & more!
Stone & Masonry
Cleaning Services
Outdoor Furniture: Wooden & Plastic