It's All About Impressions!
At Redram Services we pride ourselves on being powerwashing perfectionists who deliver exceptional service. That means that everything we do, every service we perform, even the selection of our equipment and cleansers, is performed with an unparalleled attention to detail. We are confident that when you see the impression that our commercial power washing and exterior cleaning services make for your business property you'll be a customer for life!
We offer a wide range of commercial power washing services to clean all aspects of your property. Our services include the following (click on each to learn more):
Building Exterior Washing
From restaurants to shopping centers, maintaining clean exterior walls free of dirt, grime and drainage stains says a lot about your stability and level of success. Don't let unsightly coverings on or around your property give customers or potential customers a bad impression of your business.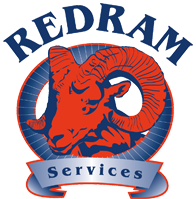 Ideal for Many Buildings
Restaurants
Shopping Centers
Storefronts
Office Buildings
New Construction & more!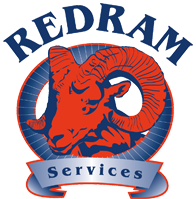 Safe, Effective Removal Of:
Dirty, grimy buildup
Algae, mold & mildew
Drainage & rust stains
Gum & graffiti removal
Oil, grease & more!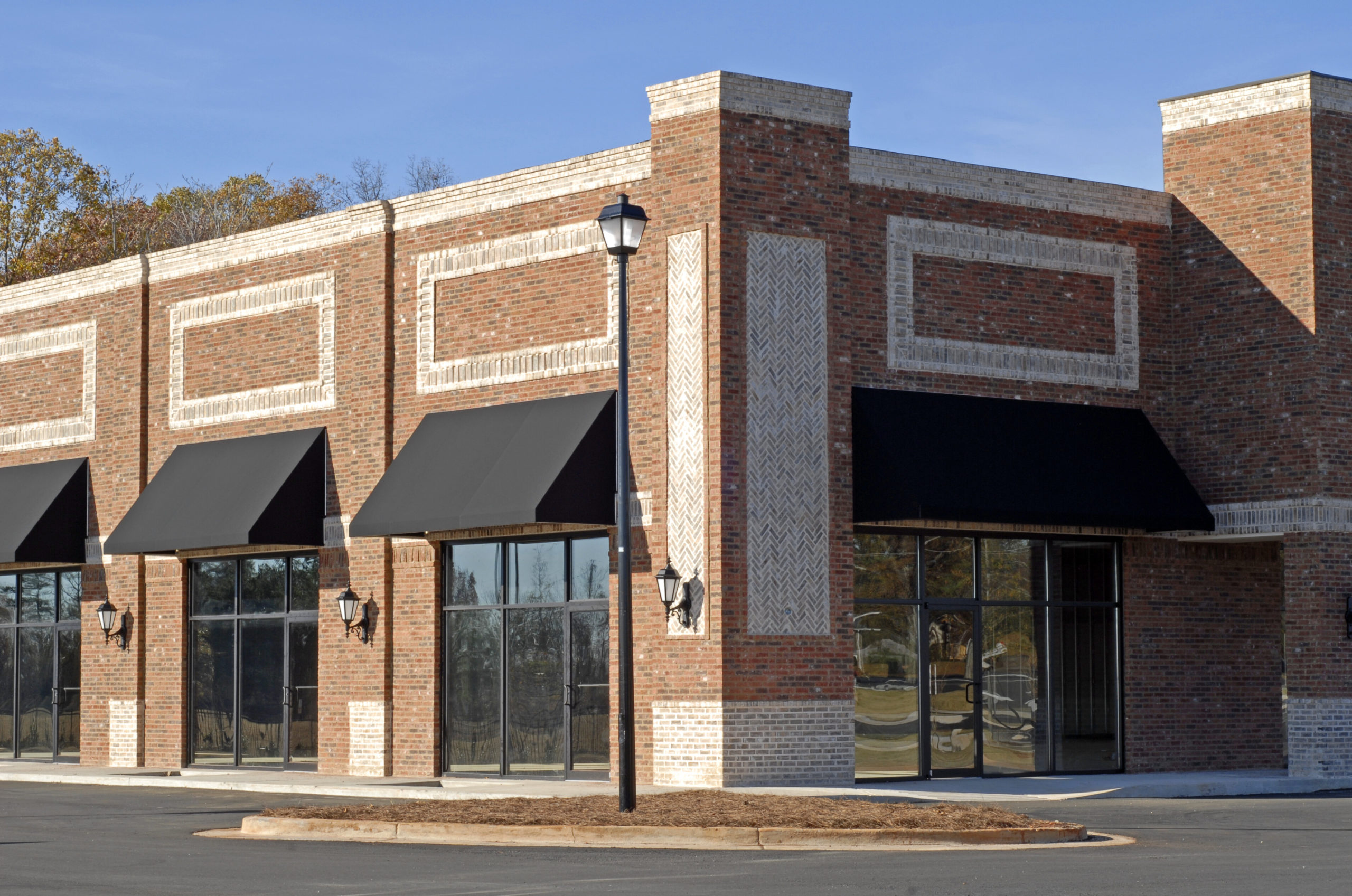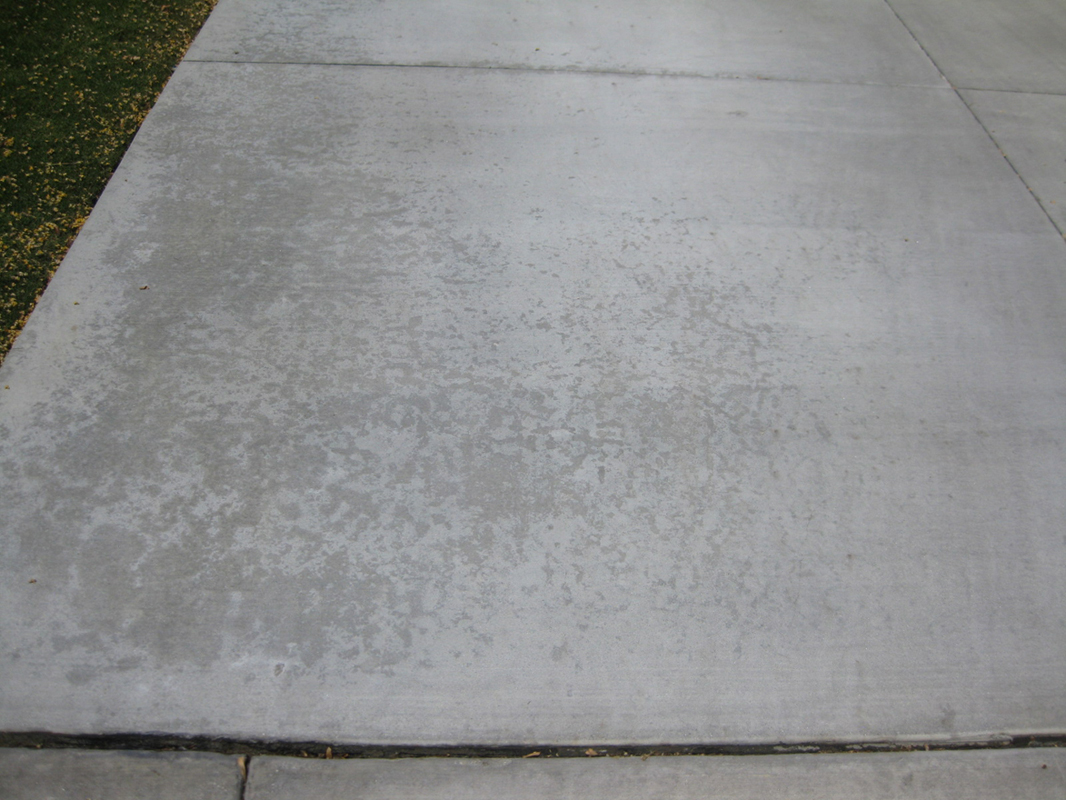 Sidewalks, Parking Lots, Drive-Thru Lanes, Dumpster Pads… Concrete is, quite literally, everywhere and shouldn't be neglected. Concrete surfaces that are free of gum and oil stains not only look much better, they also help you avoid costly slip-and-fall lawsuits. We use HOT WATER for the BEST results!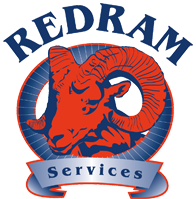 Ideal For Many Surfaces:
Entrance Areas
Sidewalks & Walkways
Drive-Thru Lanes
Dumpster Pads
Parking Lots & Garages
New Construction & more!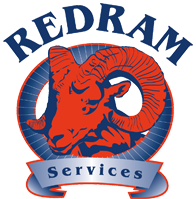 Safe, Effective Removal Of:
Dirty, grimy buildup
Algae, mold & mildew
Drainage & rust stains
Gum & graffiti removal
Oil, grease & more!
Multi-unit Property Cleaning
If you have been searching for an exterior cleaning company to handle ALL of your specific needs AND to fit your budget, then look no further. We specialize in cleaning and maintaining the exteriors of Multi-Unit Properties!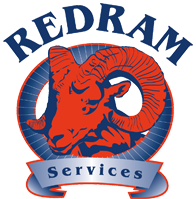 Ideal For All Types of Concrete:
Apartment Complexes
Condominiums & Townhomes
Senior Living Communities
HOA's & POA's
Hotels, Motels & more!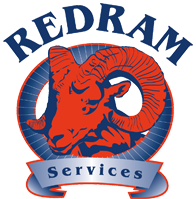 Safe & Effectively Removes:
Oil, Rust Stains
Mold, Mildew & Algae
Leaf Stains
Dirty Buildup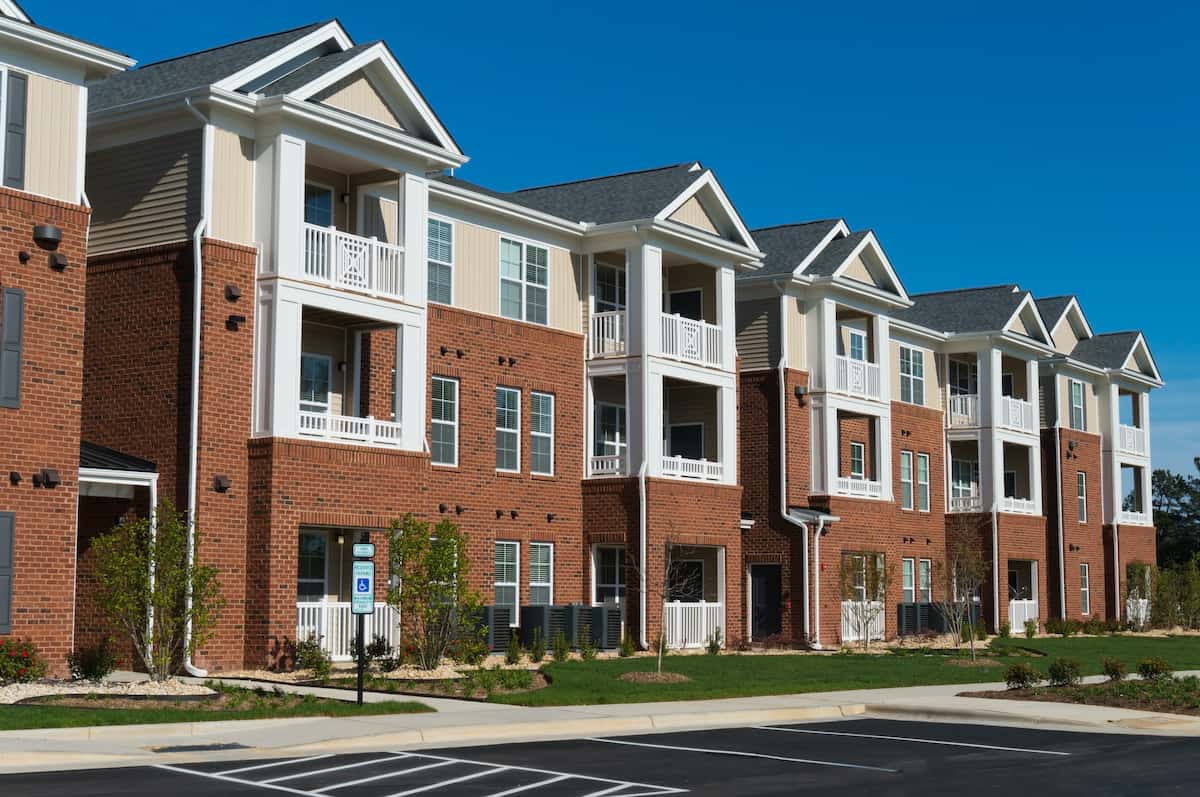 Road tar, dirt, grime, dust, dead insects. All of these unsightly contaminants detract from the professional image you want your company vehicles and/or equipment to convey to clients and the general public. We provide complete fleet vehicle and equipment cleaning services to keep you looking your best!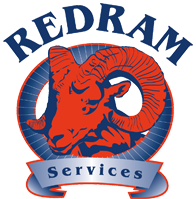 Many Fleet/Vehicle Types:
Semi's/Tractor Trailers
Delivery/Service Vans
Box Trucks
Car Fleets
Buses & Limos
Heavy Equipment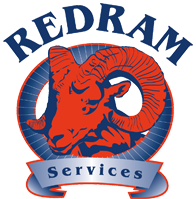 Safe, Effective Removal of
Dirt & Grime Buildup
Road Tar
Dead insects & more!
Wood Deck & Fence Restoration
From large gathering place decks to privacy fences, we have the expertise and experience to restore and maintain your property's wood structures, ensuring great first impressions and a luxurious living and/or entertaining environment.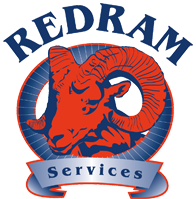 Ideal For Structures:
Decks & Fences
Arbors & Gazebos
Playsets, Furniture & more!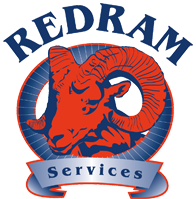 Our Services Include:
Wood Cleaning
Staining & Sealing
Wood Repairs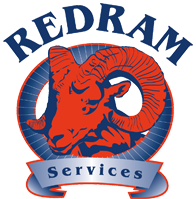 Many Wood Types:
Pressure Treated
Cedar & Redwood
Ipe & more!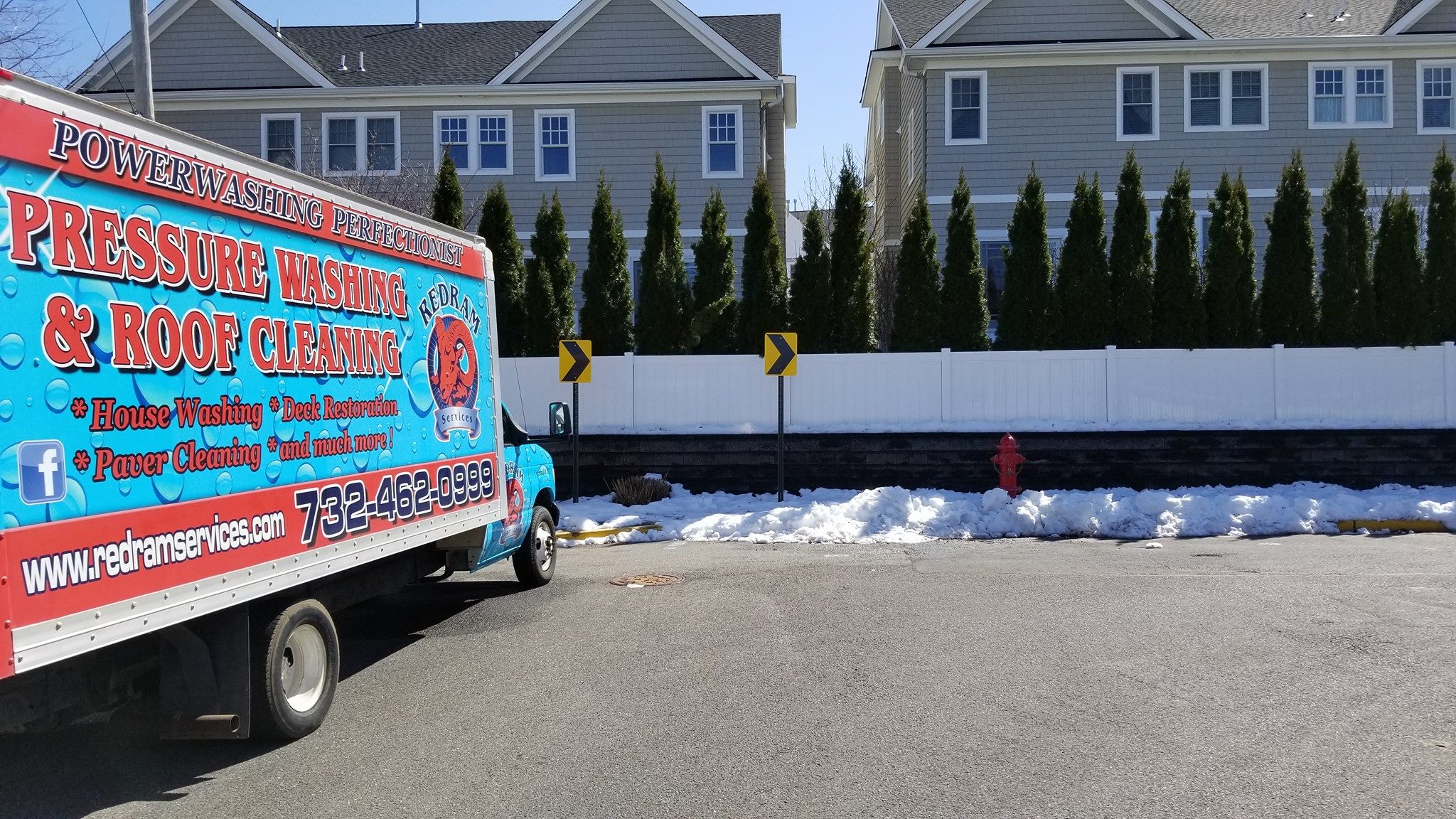 Our 24/7 Emergency Snow Plowing service will keep parking areas & driveways clear of deep snow, helping to keep customers safe and coming through your door.